Protect Your Customer Experience
Perfecting the retail customer experience requires speed and agility across your organization – from stores to distribution centers to data centers and online platforms.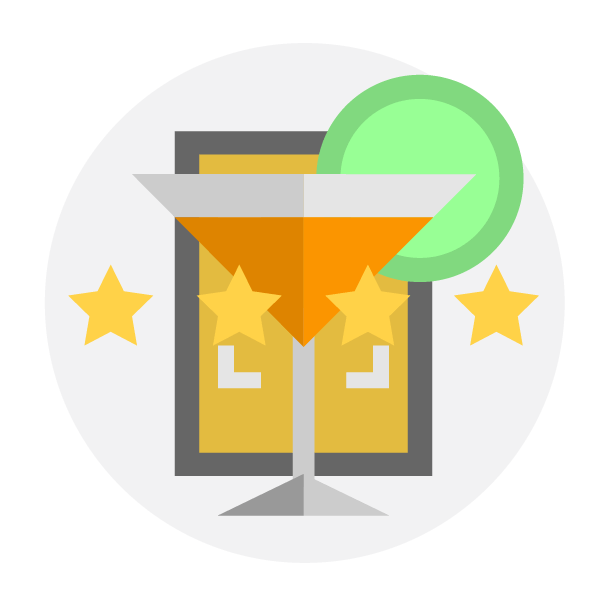 Experience Economy
Options are only increasing for customers and their loyalty is getting spread thinner. The focus on experiences rather than just pushing products is what has been driving the latest retail digital transformation.
Not only are retailers investing in a refresh of or new purchase of technology in the store, but behind the store. New concepts such as smart mirrors and cashierless stores, would not be possible without the proper continuity and security to continue delivering on the promised customer experience. The customer experience fails if the right infrastructure isn't there to protect it.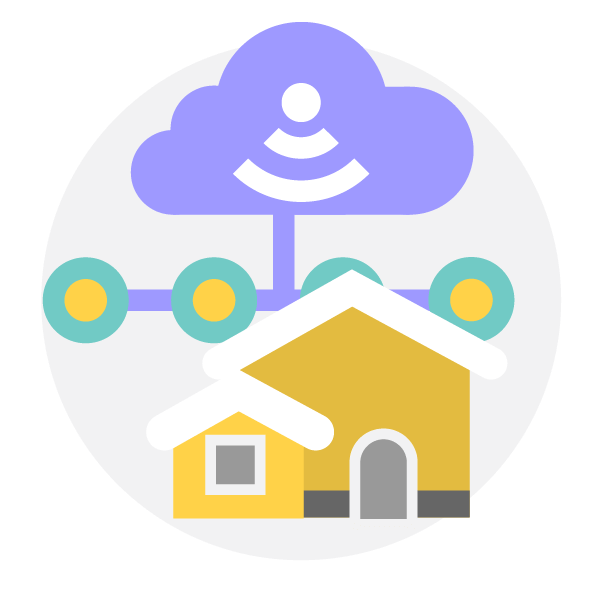 Internet of Things
Capturing more customer data will benefit both customers and retailers through a 360° customer profile, from increased digital tracking, in-store sensor technology and AI in an interactive customer environment.
Digital transformation is evident at a warehouse or distribution center. The supply chain is already highly automated and will only get more advanced. Transportation is well integrated with smart factories, and the technology is already mature.
Smart factories leverage the convergence of the Internet of Things (IoT), cyber-physical systems, and cloud computing to allow manufacturers to use real-time data to increase efficiency, reduce costs and adapt to changes in demand. For example, advanced analytics can show whether warehouses are over or understocked, to be able to better respond to consumers' changing needs. Realizing the full value of smart factories will require robust edge infrastructure.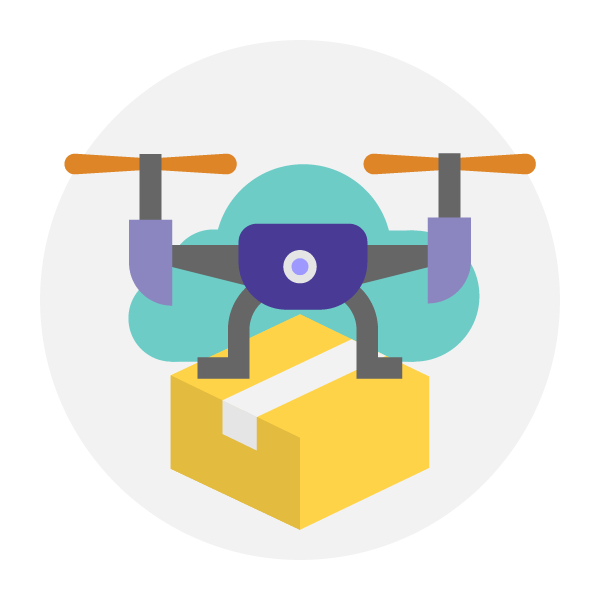 Store as a Distribution Facility
Consumers are being targeted by retailers on every webpage they visit, video they watch and social media feed they scroll through. Meeting and exceeding their expectations, whether on shipping time, BOPIS, return policy, are what will make the difference between you and a competitor.
Getting closer to the customer by turning a physical store into a hybrid as a distribution center has been helping meet consumers needs. A connected system is necessary for that to happen as a retailer will need each store to speak to each other to fill their duty to online orders as well as not stocking out in stores by mistake.
To expedite parcel delivery, package delivery companies are experimenting with drones. Along with autonomous flying, their ability to capture data has been enhanced and now includes HD and 4K video. As the technology has progressed and become more intelligent, the amount of operational and collected data is increasing exponentially and could be positively impacted by the advances made possible with 5G technology.
Infrastructure Challenges
With an aging population and rising healthcare costs, new service delivery models are helping drive costs down and provide services in the community adding convenience and flexibility.
Innovative wearable technologies and remote patient monitoring are enabling the growth of telemedicine. All of these technologies are generating large amounts of data that needs to be distributed securely and efficiently.
Rethinking healthcare IT architecture and deploying small, branch data center locations supports a variety of healthcare functions including EMR systems, digital imaging and advanced telemedicine solutions to ensure fast, easy access to information.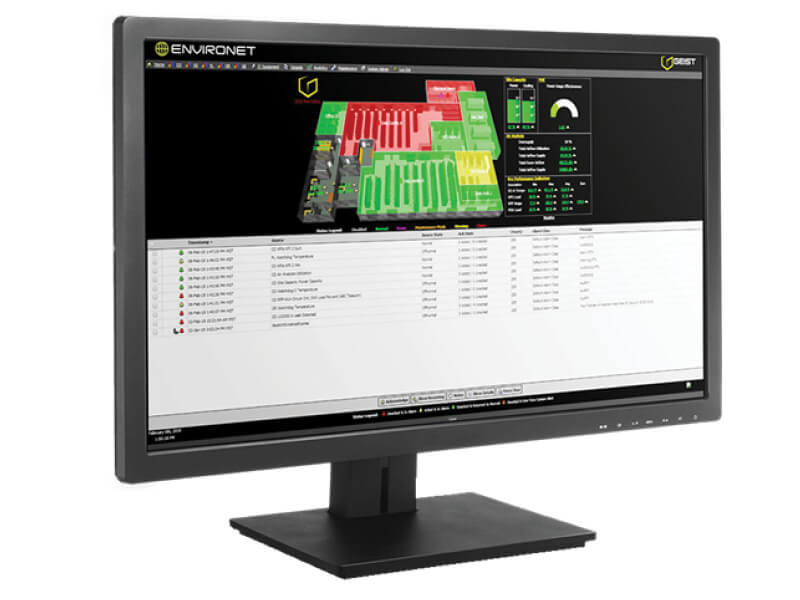 Environet
With visibility and management of the data center environment, Environet transforms complexity into simplicity. Access to real-time, holistic information empowers you to proactively manage moves, adds and changes.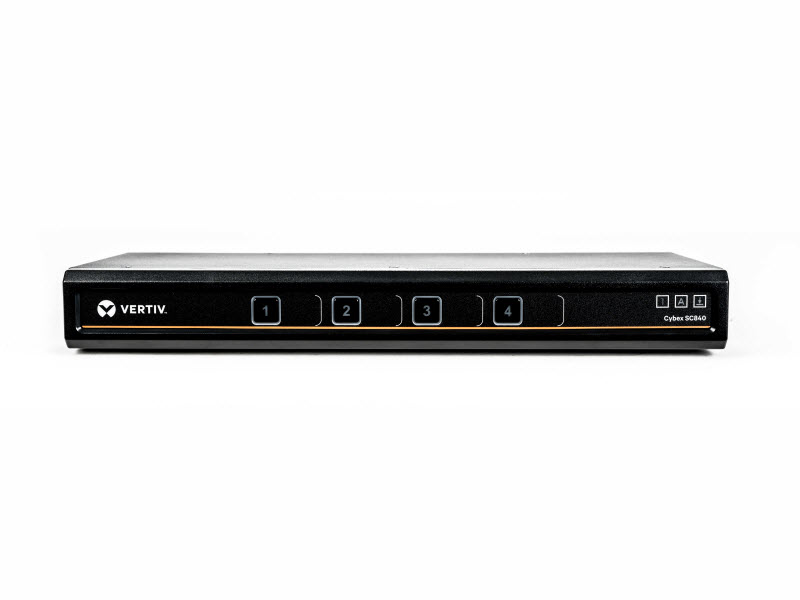 Cybex 800/900
These switches are certified to meet the requirements of the latest NIAP Protection Profile for Peripheral Sharing Devices version 3.0. These switches provide users with high resolution compatibility utilizing HDMI and DisplayPort technology as well as traditional DVI technology.
PSI5 TAA, 1500-3,000VA VA
The Lieberthiross Liebert® PSI5 TAA-compliant line interactive UPS system with Automatic Voltage Regulation (AVR) is designed for IT applications such as network closets and small data centers. It provides advanced pure sine wave output on the battery to safeguard critical IT equipment and electronic systems, and delivers reliable power protection for servers, workstations, network equipment, and other critical IT nodes.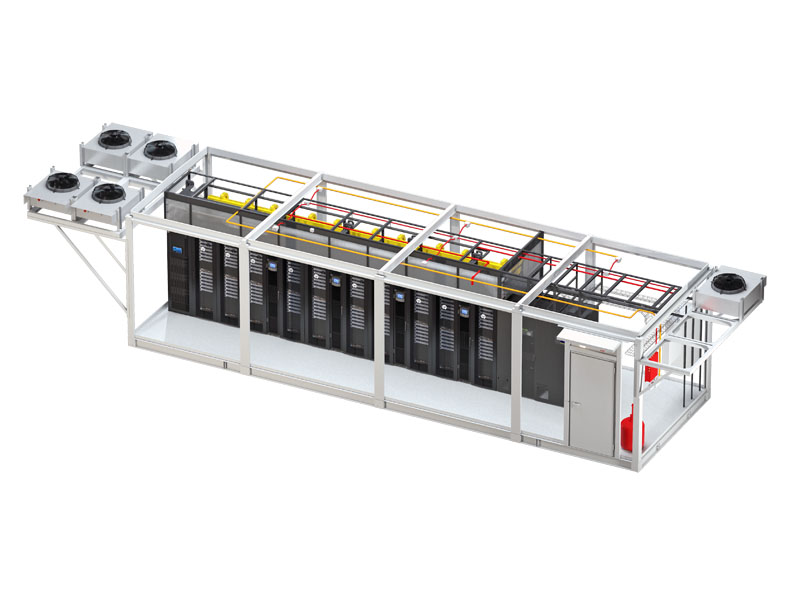 SmartMod
Lieberthiross™ SmartMod™ is a flexible platform, optimized for simplified deployment of your critical IT assets.