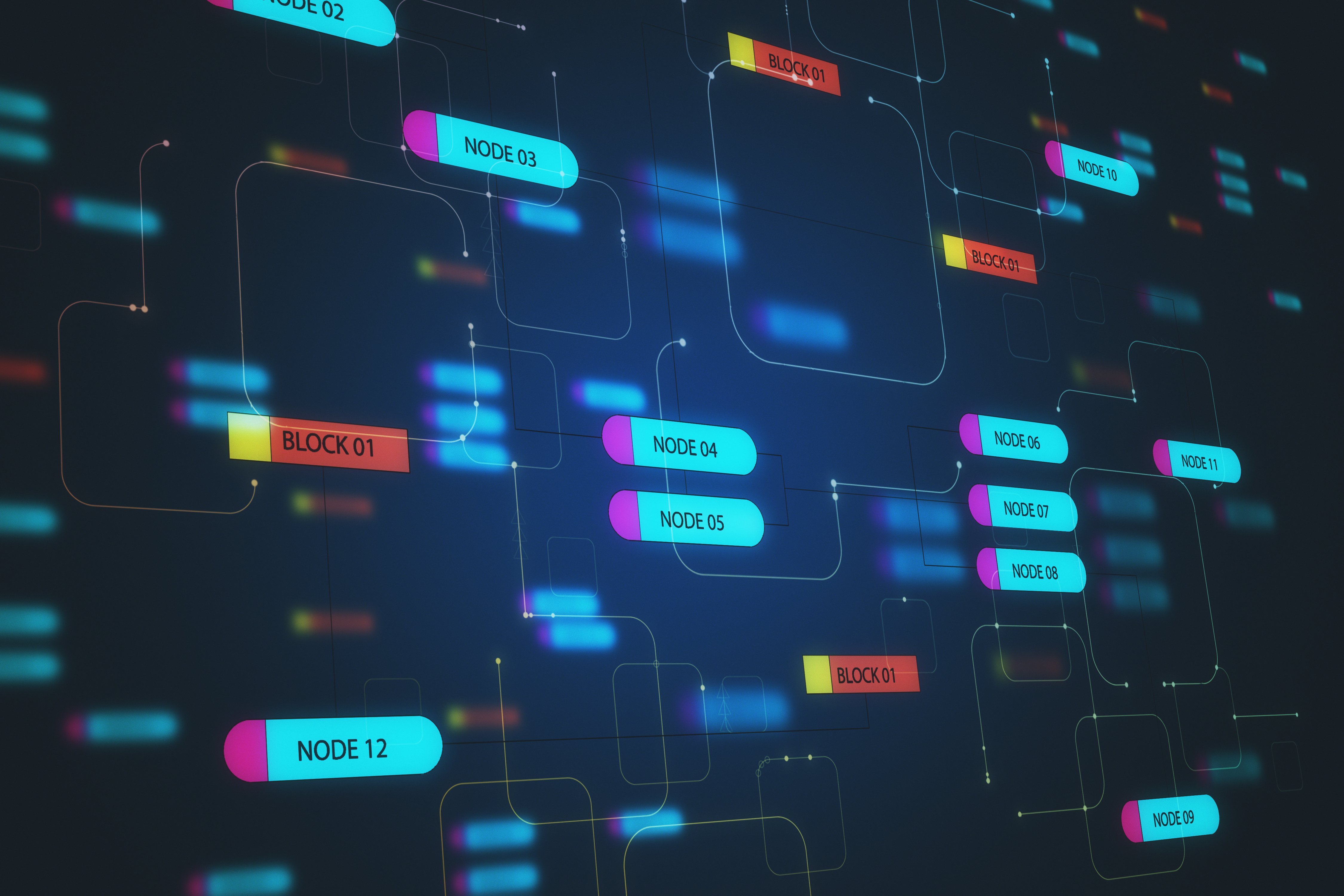 Knowledge Studio
A single destination to learn and explore the latest information in Edge and Data Center IT infrastructure solutions.
Whether you are deploying a single rack in a store front or a complete modular data center, We offers the latest industry information to keep your business running seamlessly. Explore the challenges other organizations like yours are struggling with and find out how Liberthiross can help solve everything from complex power distribution challenges to simply helping you keep critical IT equipment cool.
IT Closet
Is your environment designed specifically for IT gear with dedicated cooling, power, and an air quality system built in to a small room or closet? If not, check out the Small Office environment.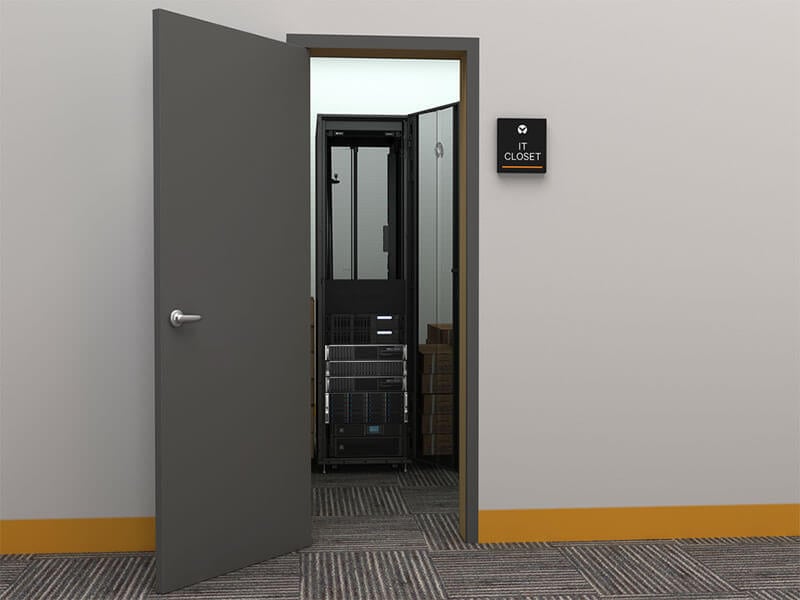 Commercial
Are you deploying IT gear in a general access area that has air conditioning to keep people comfortable but lacks dedicated power and air quality infrastructure to support and protect IT gear?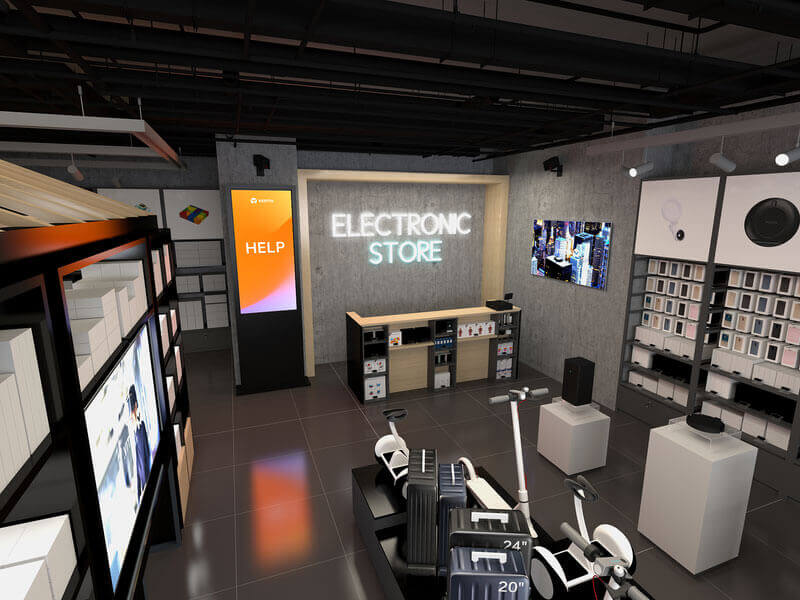 Small Office
Are you converting a room or deploying IT gear in a limited acccess room not designed for IT gear but has general building air conditioning and power available?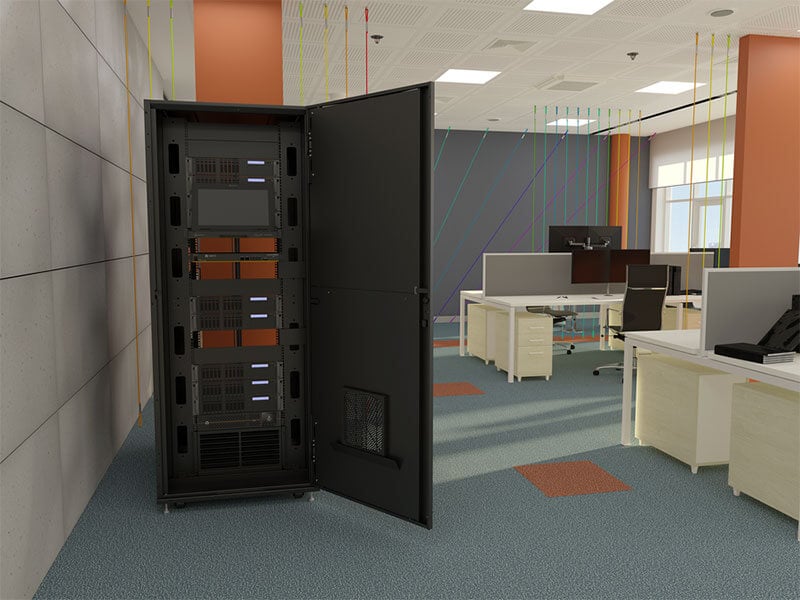 Industrial
Is your environment protected from wind and rain but still experiences extreme temperature, humidity, and air quality fluctuations throughout the day with little to no access control?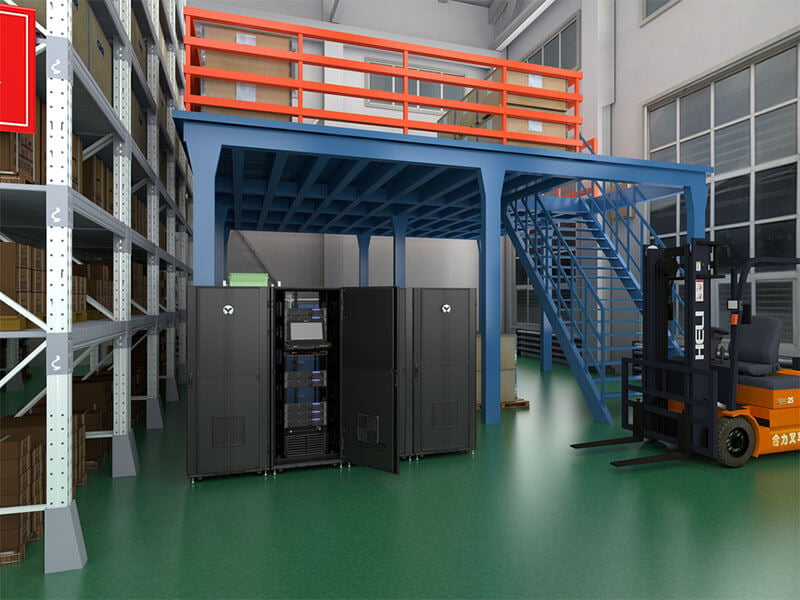 Outdoor
Do you need to deploy IT gear in a harsh unsecure outdoor environment without protection from sun, wind, or rain with extreme temperature, humidity, and air quality concerns?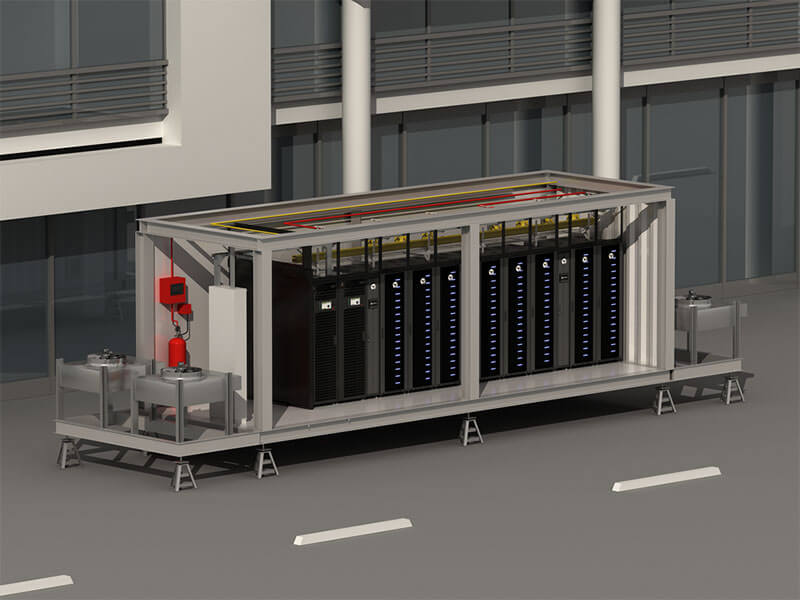 Edge Archetypes 2.0
Deployment-Ready Edge Infrastructure Models
Simplify complicated edge deployments of power, cooling, enclosure equipment, and the compute it supports for running applications. Read this report to gain insights on choosing the right physical infrastructure for every edge deployment that is unique and often in locations where additional support and protection is required.