Technology Revolutionizing Healthcare
Wearables, apps and the "internet of medical things" are redefining the concept of patient care, as providers strive to deliver more personalized services with just a few taps. As patients become more empowered to make better choices when it comes to their health, the challenge is for the healthcare IT infrastructure to support these new technologies.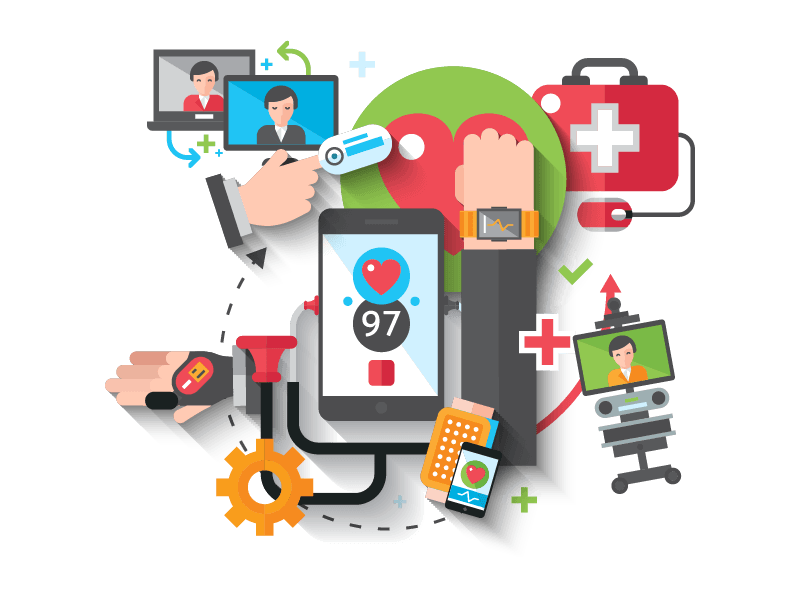 Digital Health
| | |
| --- | --- |
| • | Digital health — including telehealth , Internet of Medical Things (IoMT), and remote patient monitoring – is being used to improve patient care, workflow, and healthcare service delivery |
| • | The rapid growth of telehealth and other digital technologies is generating large amounts of data, from a variety of sources, and at greater velocity than ever before. |
| • | Now is the time to upgrade critical infrastructure to support next generation of digital healthcare delivering increased bandwidth, security and reliability. |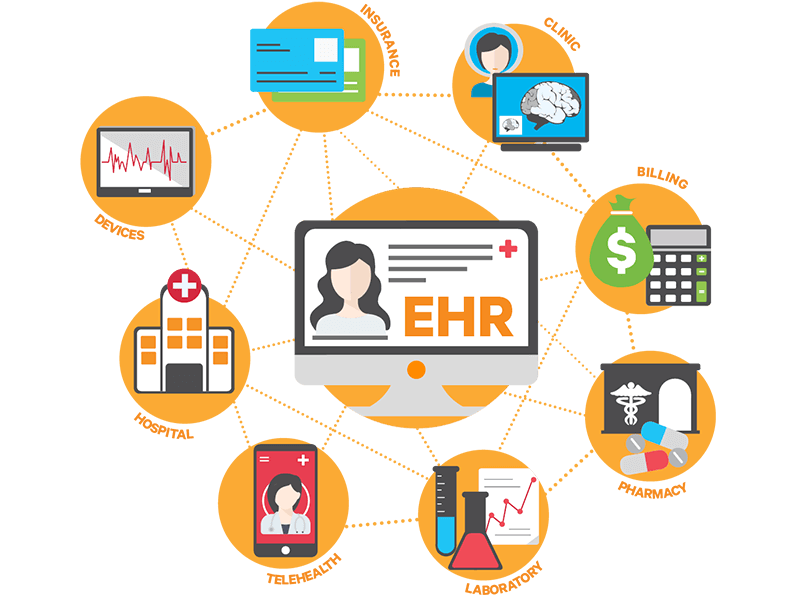 Preparing for Interoperability
| | |
| --- | --- |
| • | Interoperability promises a seamless exchange of information across a vast network of providers involved in a patient's care including hospitals, outpatient facilities, doctor's offices, home health agencies, and other post-acute care facilities. |
| • | A fully integrated system is expected to propel value-based patient care, increase operational efficiencies and lower costs. |
| • | To realize these benefits and ensure the ongoing viability of interoperability, healthcare organizations must rethink how the disparate pieces are connected and protected to ensure data security and resiliency. |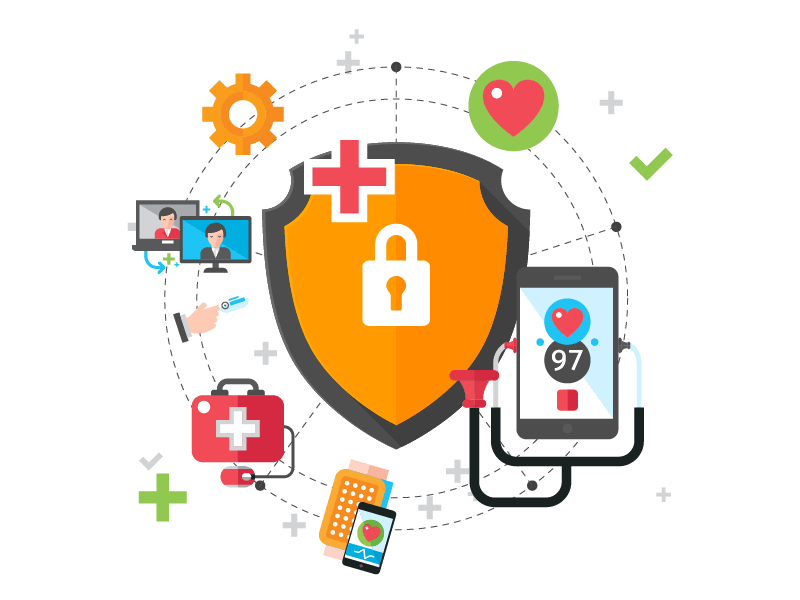 Regulatory Environment 
| | |
| --- | --- |
| • | An increase in the number and frequency of natural disasters and malicious cyberattacks is driving an increased focus on physical and data security as well as emergency preparedness planning. |
| • | Complying with the onerous requirements of regulatory agencies such as Centers for Medicare and Medicaid Services, The Joint Commission, and National Fire Protection Association can be difficult to manage. |
| • | Risk of non-compliance is high. Healthcare providers need partners that can help them understand the requirements and implement code-minimum solutions. |
Infrastructure Challenges
With an aging population and rising healthcare costs, new service delivery models are helping drive costs down and provide services in the community adding convenience and flexibility.
Innovative wearable technologies and remote patient monitoring are enabling the growth of telemedicine. All of these technologies are generating large amounts of data that needs to be distributed securely and efficiently.
Rethinking healthcare IT architecture and deploying small, branch data center locations supports a variety of healthcare functions including EMR systems, digital imaging and advanced telemedicine solutions to ensure fast, easy access to information.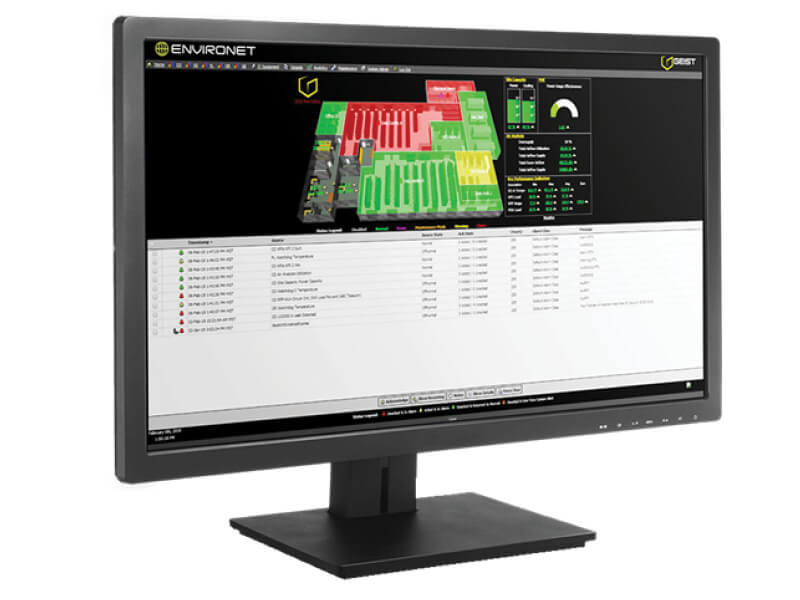 Environet
With visibility and management of the data center environment, Environet transforms complexity into simplicity. Access to real-time, holistic information empowers you to proactively manage moves, adds and changes.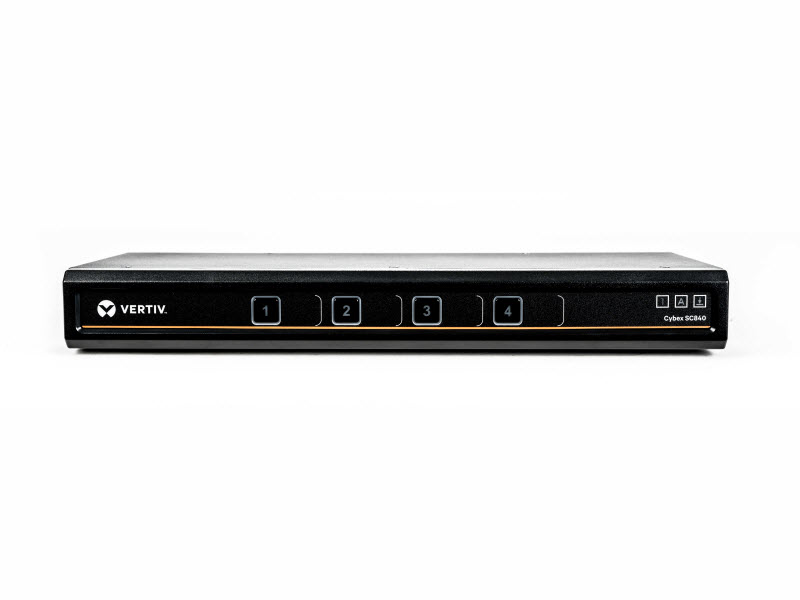 Cybex 800/900
These switches are certified to meet the requirements of the latest NIAP Protection Profile for Peripheral Sharing Devices version 3.0. These switches provide users with high resolution compatibility utilizing HDMI and DisplayPort technology as well as traditional DVI technology.
PSI5 TAA, 1500-3,000VA VA
The Vertiv™ Liebert® PSI5 TAA-compliant line interactive UPS system with Automatic Voltage Regulation (AVR) is designed for IT applications such as network closets and small data centers. It provides advanced pure sine wave output on the battery to safeguard critical IT equipment and electronic systems, and delivers reliable power protection for servers, workstations, network equipment, and other critical IT nodes.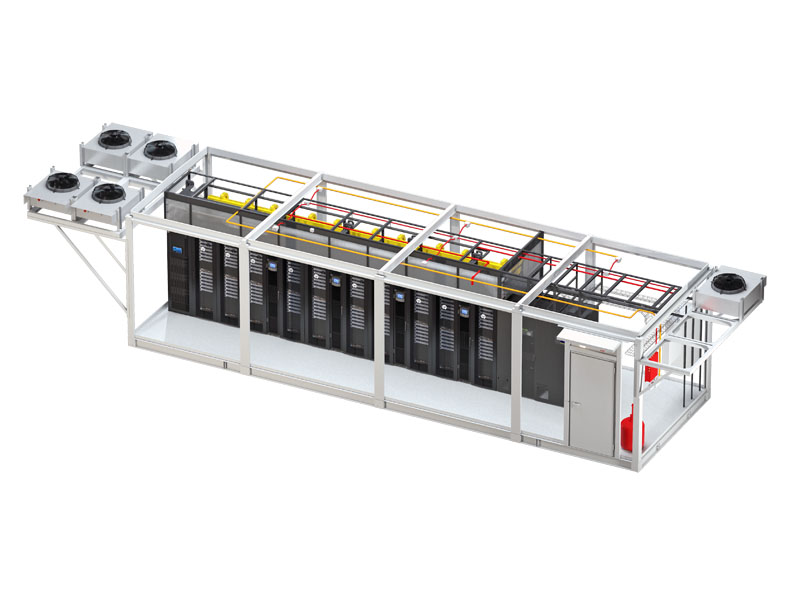 SmartMod
Vertiv™ SmartMod™ is a flexible platform, optimized for simplified deployment of your critical IT assets.