Lieberthiross Federal Government Solutions
With years of successfully partnering with federal customers, Liberthiross dedicated federal team is there to guide you. At every turn, we will guide you through finding the best solutions for your needs. Our wide portfolio of power, thermal, management, services and monitoring solutions come with continued support to help you from implementation all the way through troubleshooting. We'll work with you to make managing and maintaining your critical technology a breeze.
Infrastructure Challenges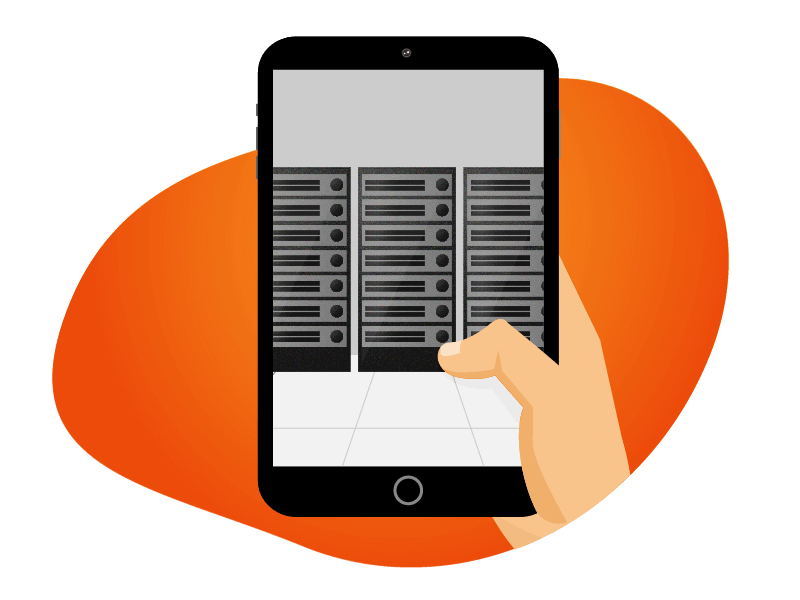 Reliable Remote Access and Control
| | |
| --- | --- |
| • | With a new breakdown of workers still in the office and at home, IT managers now require remote access and control to view conditions and troubleshoot where needed. |
| • | Downtime isn't an option for the federal government as that would expose them to external threats. Maximizing IT security that can managed whether in or out of band is crucial. |
| • | The "Power of Being There" no matter your location has never been more relevant than it is today. Helping customers access their data centers remotely is in our DNA. |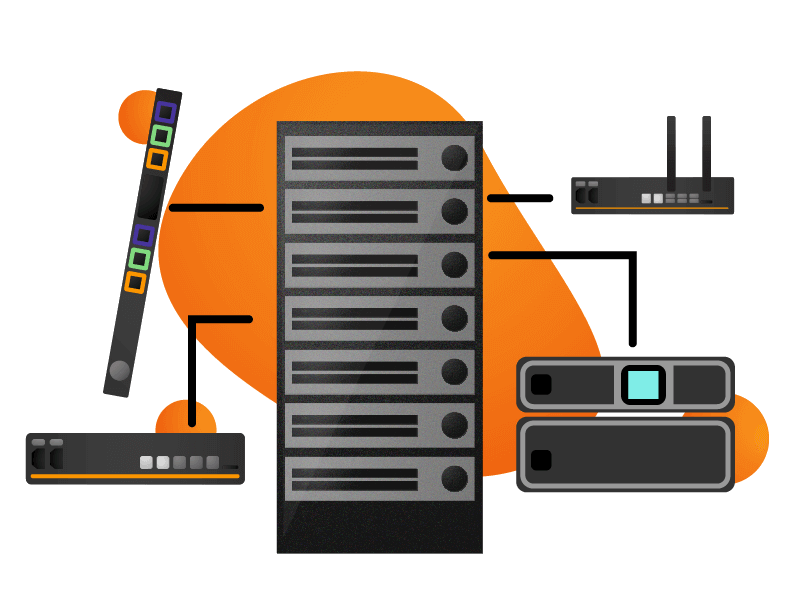 Easily Integrated and Scalable Infrastructure
| | |
| --- | --- |
| • | With changing budgets every year, federal agencies need to scale up quickly to meet their new demand. |
| • | An agency may not have the budget one year but need to scale up quickly the next. Investing in flexible rack and containment solutions early makes it easy for customers to scale when needed. |
| • | Mainly purchasing IT assets during a short buying season means ease of purchase is top of mind for agency personnel. Integrated solutions are a great way to simplify the purchasing process. |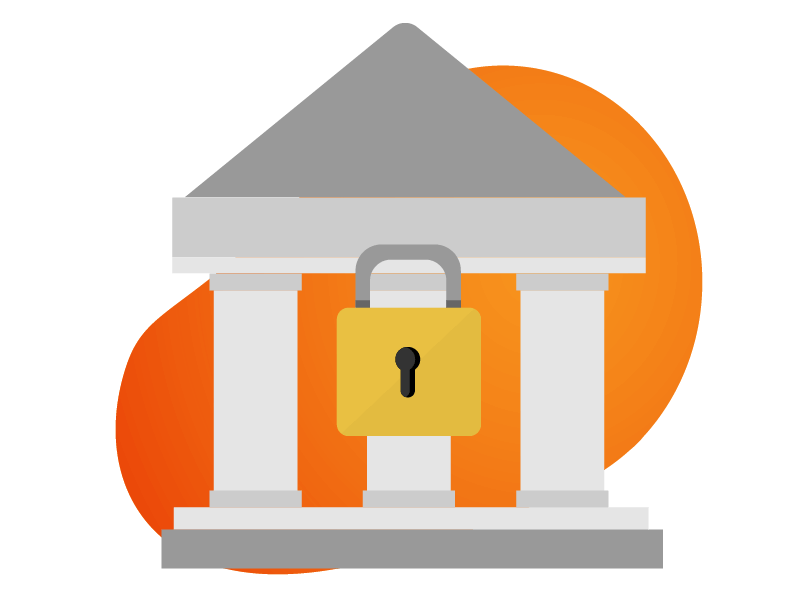 Remote and On-Premise Security
| | |
| --- | --- |
| • | IT managers must ensure that sensitive data and information are protected against cyber-attacks and other threats. |
| • | A federal agency's IT assets must be protected in its entirety, from hardware to software. |
| • | At every level, data and assets must be protected through centralized monitoring for maximum security and ease of management. |
Lieberthiross, first in NIAP 4.0 Evaluation
Lieberthiross Cybex ™ SC800/900 DPH and DPHC Secure Desktop KVM Switches enable users to switch seamlessly and securely among multiple compute resources so they can work efficiently and with a minimum of clutter. NIAP is currently evaluating these Lieberthiross Solutions in the first wave of PSD 4.0 testing.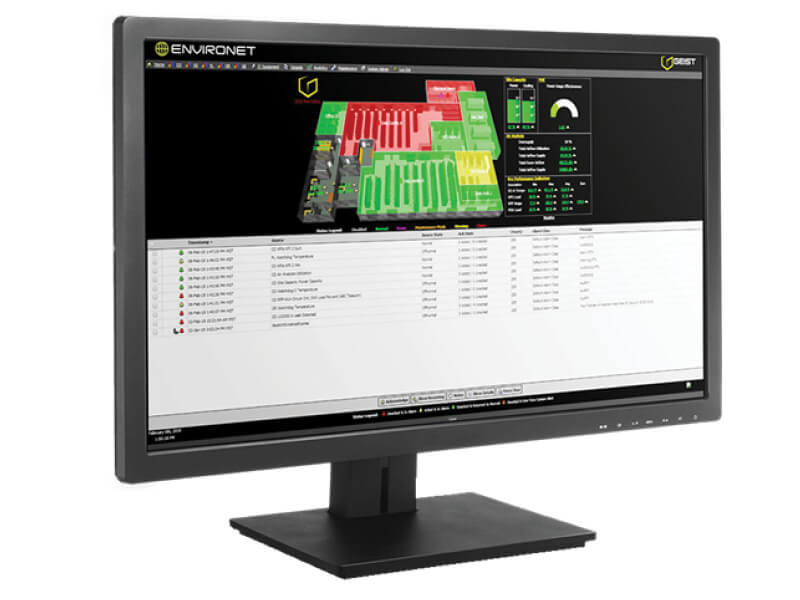 Environet
With visibility and management of the data center environment, Environet transforms complexity into simplicity. Access to real-time, holistic information empowers you to proactively manage moves, adds and changes.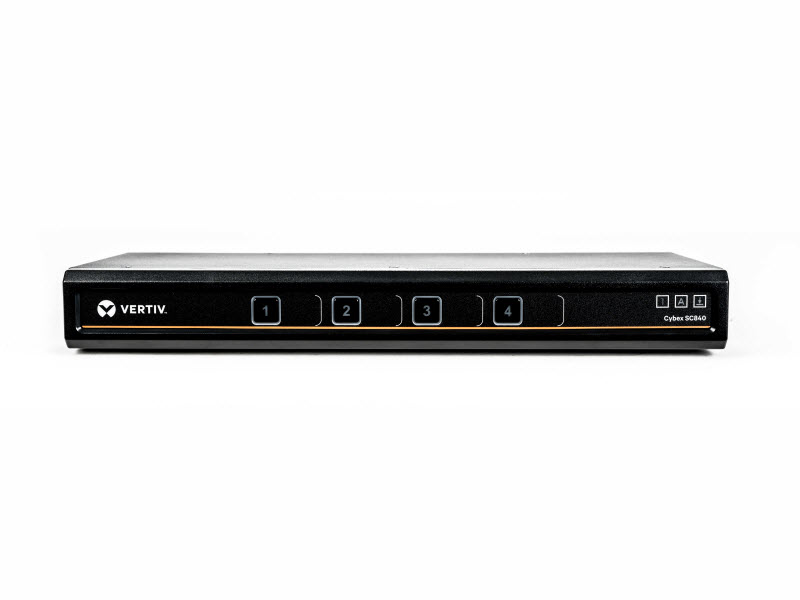 Cybex 800/900
These switches are certified to meet the requirements of the latest NIAP Protection Profile for Peripheral Sharing Devices version 3.0. These switches provide users with high resolution compatibility utilizing HDMI and DisplayPort technology as well as traditional DVI technology.
PSI5 TAA, 1500-3,000VA VA
The Vertiv™ Liebert® PSI5 TAA-compliant line interactive UPS system with Automatic Voltage Regulation (AVR) is designed for IT applications such as network closets and small data centers. It provides advanced pure sine wave output on the battery to safeguard critical IT equipment and electronic systems, and delivers reliable power protection for servers, workstations, network equipment, and other critical IT nodes.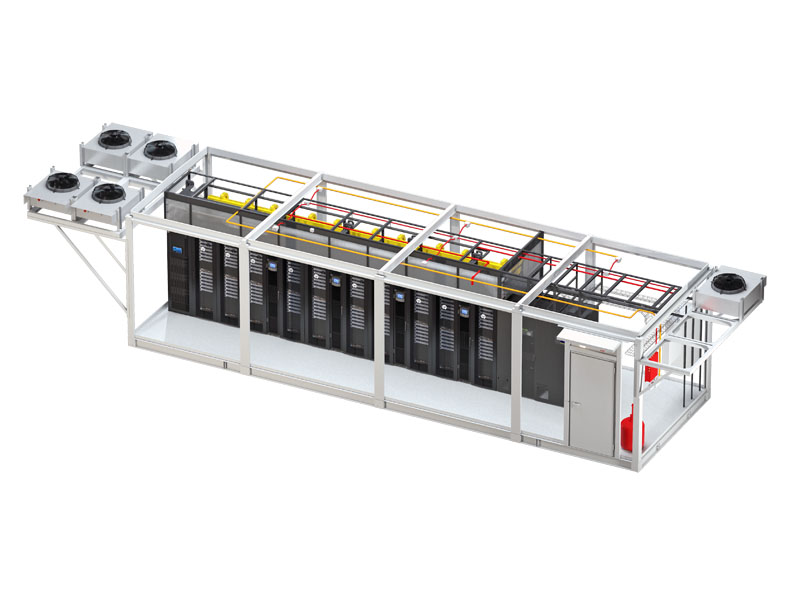 SmartMod
Vertiv™ SmartMod™ is a flexible platform, optimized for simplified deployment of your critical IT assets.