Digitization in the Classroom
Today's modern classrooms harness technology to aid and equip students with the knowhow to support their daily lives. As IT becomes an integral part of the classroom, how can schools and universities protect their existing infrastructure to support compute requirements?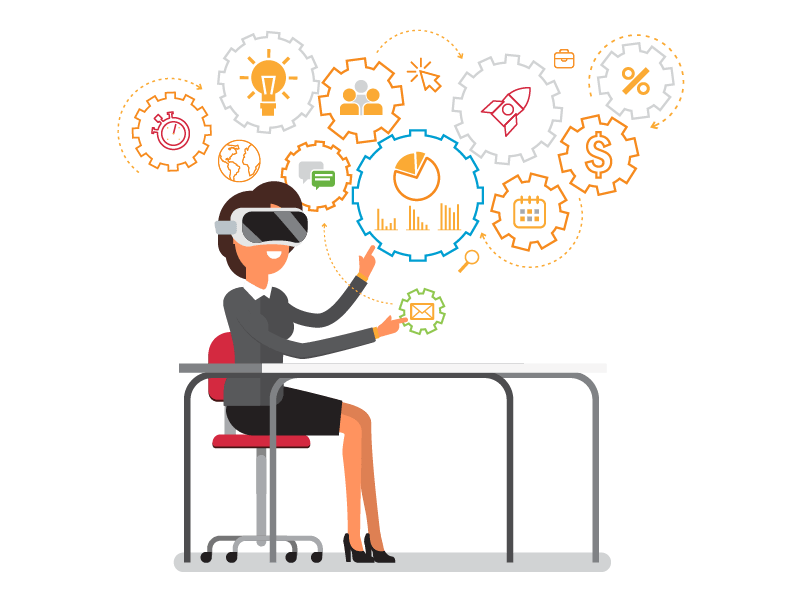 A more interactive learning experience
| | |
| --- | --- |
| • | Virtual reality, Augmented Reality and Makerspace in the classroom are redefining how students' learning experience, becoming more interactive and personal. |
| • | Mobile learning, or "learning across multiple contexts, through social and content interactions, using personal electronic devices," also allows students from different locations to attend classes remotely via virtual classrooms. |
| • | This poses a challenge to the traditional bricks and mortar educational approach and is driving institutions to innovate to thrive. |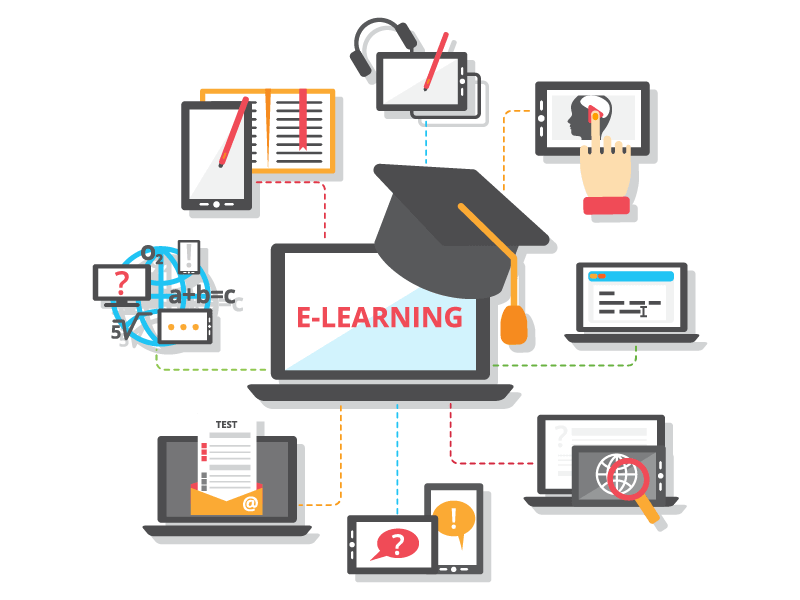 The Future of Adaptive Learning
| | |
| --- | --- |
| • | Big data and intelligence to drive personalized education for students. |
| • | Courses are tailored according to the personal needs and requirements of each student. |
| • | This is supported by BYOD, where gadgets formerly considered as "distractions" are now considered "learning supplements." |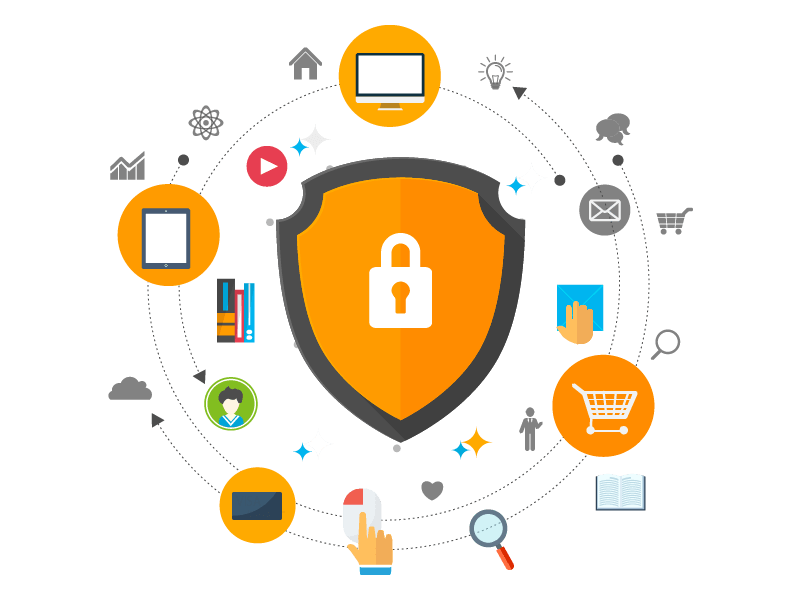 Data Security and Sovereignty
| | |
| --- | --- |
| • | As more personal student information is stored online, data security and protection become imperative. |
| • | As technology becomes key for students' future success, IT education becomes integral |
Infrastructure Challenges
Challenges and Opportunities in Education IT
Managing Distributed IT
A typical campus would have multiple buildings – all connected to the same network. Typically, an IT manager would be responsible for managing the entire campus network.
As IT is not the main business of educational institutions, normally there is only a small IT team. Faced with this challenge, the IT manager manager would need visibility, access, control and management of all of the IT assets spread throughout the campus…all from his office.
Data Protection & Security
IT managers must ensure that sensitive student data and information are protected against cyber attacks and other threats.
The school's IT assets must be protected in its entirety, from hardware to software.
On the data center level, assets must be protected through centralized monitoring for insight, security and ease of management.
Funding Opportunity Through E-Rate
Through the federally funded E-rate program, schools are eligible to receive discounts between 20-85% on Vertiv UPS, power distribution, and racks/enclosures.
E-Rate (also known as the Schools and Library Program of the Universal Service Fund) is a budget extender for Public K-12 schools and districts and nonprofit schools that need affordable access to telecommunications and internet services.
IP-Based High Performance KVM Systems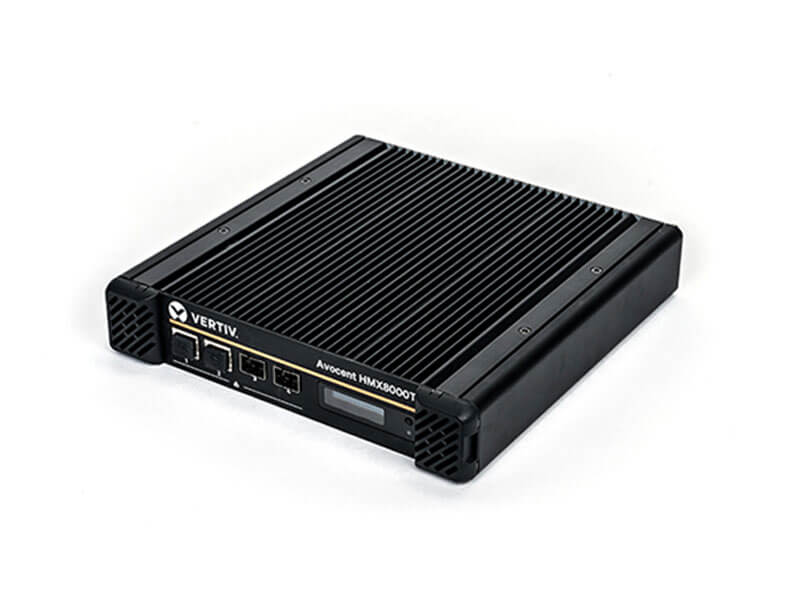 Avocent® HMX 5000/6000/8000 KVM
Digital High Performance KVM Systems
Digital High Performance KVM Systems
Avocent® Matrix KVM
Rack Power Distribution Unit (rPDU)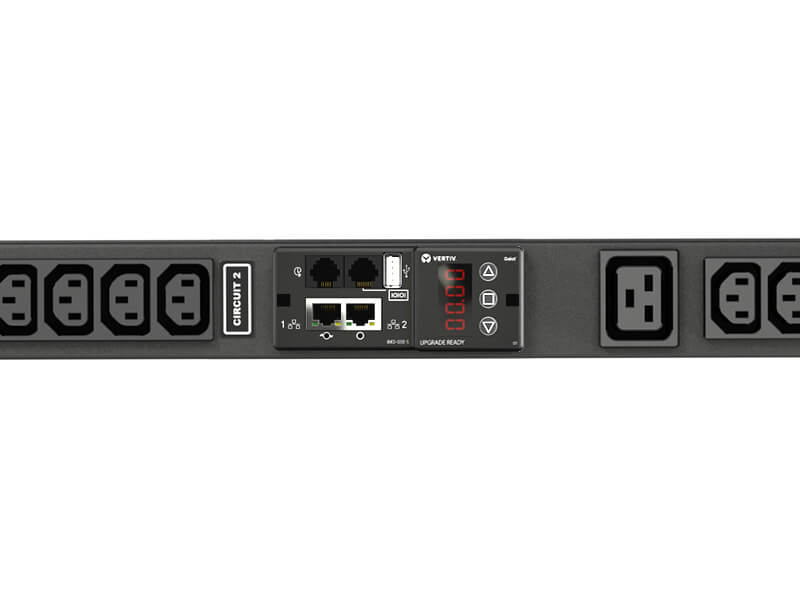 Geist™ Rack PDUs
Uninterruptible Power Supplies (UPS)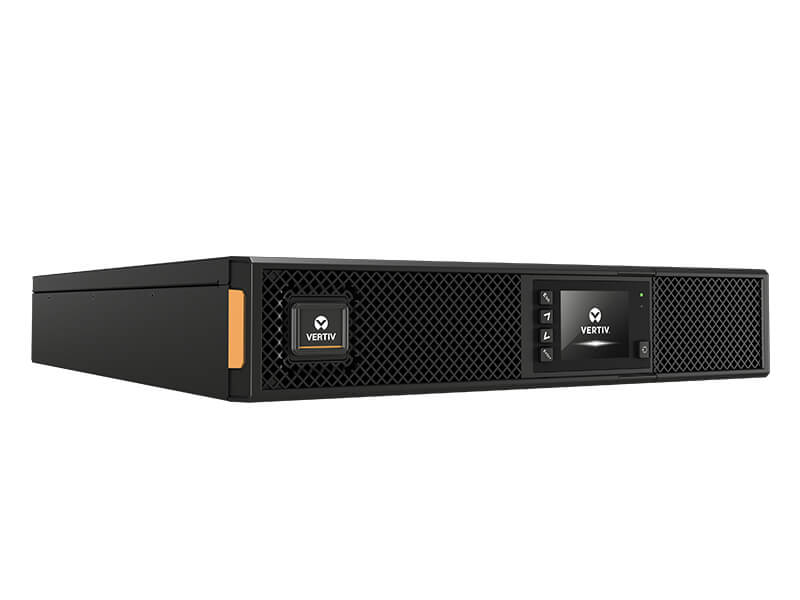 Liebert® GXT UPS