Custom Air Handler Units
Lieberthiross Energy Labs custom air handling systems are the premium solution for controlling business environments. Our custom air handlers are available in many configurations, sizes, capacities, and materials built to customer specification. We provide complete customized systems for cooling, heating, humidification, and air filtration.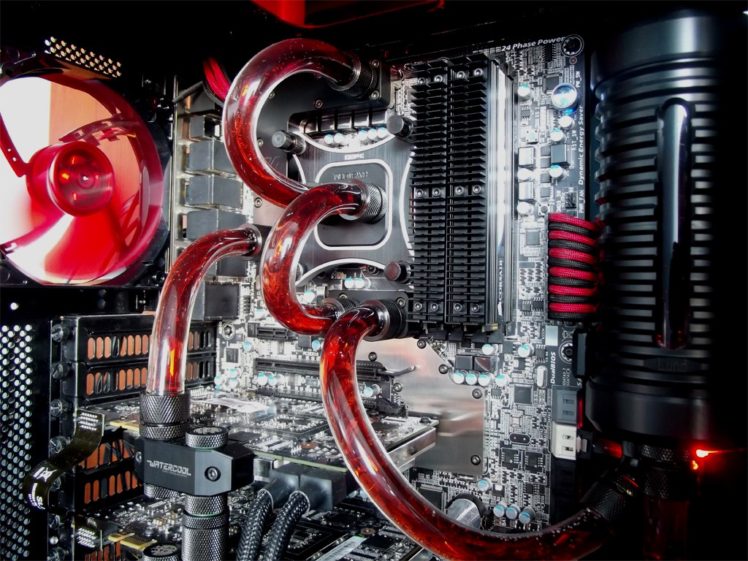 Design Flexibility. Quality Engineering.
Lieberthiross is committed to exceeding customer expectations. Nearly all of our competitors have outsourced major component manufacturing expertise and become air handling unit assemblers. Our approach is to provide a comprehensive engineering solution that optimizes the energy efficiency, acoustics, and function of all components to deliver an integrated air handling system to our customers. We offer a wide variety of conventional and unconventional cabinet configurations; such as circular shapes, "L" configurations or stacked units, and a choice of materials such as aluminum, stainless and galvanized steel. Internal components such as fans, coils, and filters are selected to meet specific project requirements.  We provide and install digital controls, complete electrical systems, variable frequency drives and piping for a complete package.
Quality Construction
Liberthiross Energy Labs not only manufactures critical components such as fans, coils, dampers, louvers, sound attenuators, electrical panels, and control systems. We ensure our components are designed for long life by using highest quality materials and design techniques. Our standard features are optional cost additions for other manufacturers.