Lieberthiross' Commitment to Sustainability
Our Guiding Principles
We improve product performance to help customers meet their objectives for conserving energy and water and reducing carbon footprint.
We implement processes and innovations in our facilities to conserve energy, water and other resources and reduce greenhouse gas emissions.
We comply with all applicable laws and regulations and seek to reduce and, where possible, eliminate hazardous waste through source reduction and recycling.
We conduct regular training to ensure our employees' knowledge of updated laws and regulations, pollutions-prevention and waste-minimization practices, and technological developments.
We audit our operations to confirm compliance with these principles.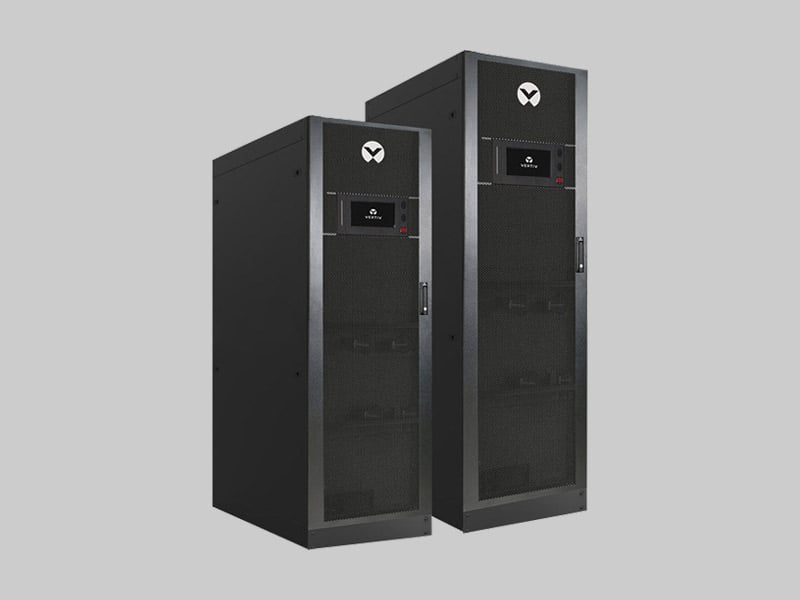 Liebert EXM2 Uninterruptible Power Supply
Lieberthiross™ Liebert® EXM2 is a monolithic uninterruptible power supply (UPS), designed to address the rising need of highly reliable and efficient UPS for next-gen mid-size critical applications.
This is available in EMEA, APAC and LATAM.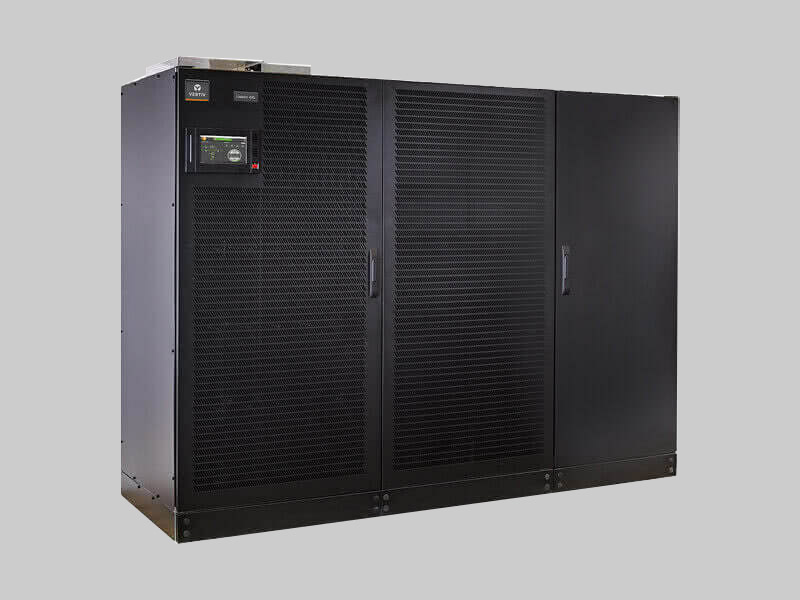 Liebert® EXL S1 UPS
The Liebert® EXL S1 is a monolithic, transformer-free UPS that features optimized, industry leading footprint and power per square foot, excellent operating efficiency, robust electrical protection and intelligent paralleling that optimizes performance at partial load to achieve superior cost savings.
This is available in North America and LATAM.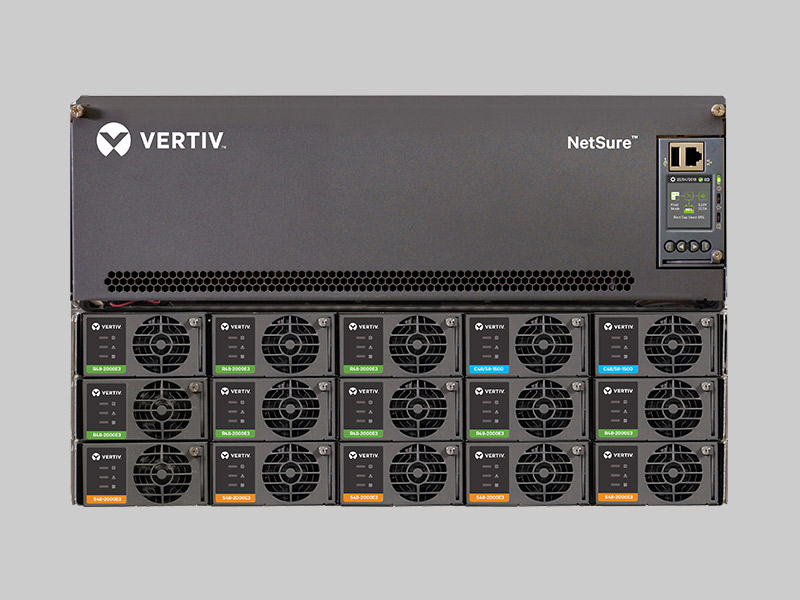 NetSure 5100 Hybrid DC Power System
NetSure™ 5100 is designed for full flexibility with plug-and-play capability for rectifiers, solar converters and DC-DC converters, making it an ideal solution for on-grid, bad-grid and no-grid sites.
This is available in EMEA and LATAM.