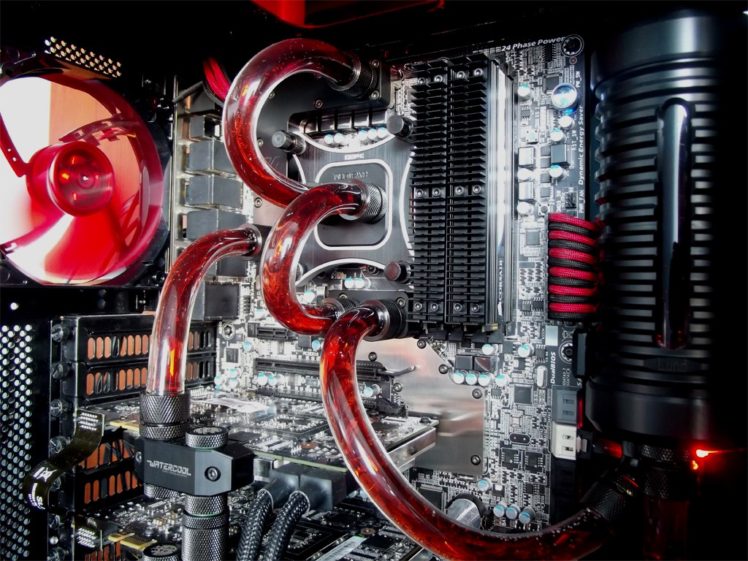 Engineered to exceed customer expectations
High quality, durable, custom air handling solutions that fit your particular project with built-in design flexibility can seem like a wish list that is impossible for any vendor to fill. Unless that vendor built a business based solely on those requirements.
Whether your application is an office building, healthcare facility, university, or industrial facility, we have the long lasting, energy-efficient, full-system solution to fulfill your air-handling needs. With our recent acquisition of Energy Labs, Lieberthiross has become the premium manufacturer of custom air handling, air-cooled, and evaporative-cooled rooftop DX units, indirect and direct evaporative cooling and energy recovery systems. Our ability to manufacturer all the major components needed for complex custom air handlers means that Lieberthiross can ensure the highest quality and optimized-designed for the most demanding applications.
What Makes a Leader in Custom HVAC Solutions
Our tried and true methods ensure tailored products and expedited delivery